Serving Putney & South-West London
Business, Domestic & emergency plumbers
London Plumbers with 21-years' experience in all types of plumbing work for business clients, large & small: hotels, restaurants, shops, offices, workshops & warehouses. If your premises need plumbing services, call Putney Plumbers. Prices from just £70/hour + VAT. No job too big or small.
Prices from £70 /hour + VAT
At Putney Plumbers, we understand how important it is to be there when we say we will, and do the job to the very best of our ability. Whether you have a leaking tap in your home, you need an emergency plumber straight away or you are looking for an experienced plumber in Putney for your business, we have an affordable and effective solution.
We pride ourselves on our reputation for reliability and our team of plumbers in Putney are here to help whatever plumbing emergency you have, with no call-out fees!
Plumbing emergencies like a broken boiler or faulty central heating system can be very stressful, and we know that you need help quickly. We offer a 24/7 emergency plumbing service and our plumbers in Putney will be there within hours of your call to make sure your home or business is safe and warm.
If your home, office, or shop has a plumbing issue that needs fixing, call us on 020 3441 0739 and we'll make sure you are back to business as soon as possible!
At Putney Plumbers, we provide a comprehensive residential plumbing service to homes in the Putney area for both large and small jobs. Whether you have leaking taps that need to be fixed or you're in need of boiler repairs or complete kitchen and bathroom installations, we can help. All our work is provided with our unbeatable customer service and competitive pricing, making us a premium choice for plumbing in Putney. So, if you've got a plumbing problem, don't wait, give us a call.
If you own a business, a plumbing problem can cause even more worry, as it can cost you money in lost custom. However, there's no need to stress, as we provide plumbing services to commercial and business premises too! Our team of reliable plumbers can help you out, providing expert, professional commercial plumbing services, central heating repairs and servicing and gas safety inspections to Putney businesses.
We all have those times when a plumbing emergency is thrown unexpectedly at us. If you have a burst pipe, broken tap or a faulty boiler, you'll need help – and fast! If it's an emergency, Putney Plumbers is waiting to help you out. Our emergency plumbers aim to reach you within one hour to help you fix any emergency plumbing job, and we don't charge a call-out fee, just our competitive standard hourly rate. We know plumbing disasters don't just happen 9-5, which is why our phones are open 24/7 so you can call any time you have an emergency.

Get in touch with our team today to learn more about our plumbing services in Putney.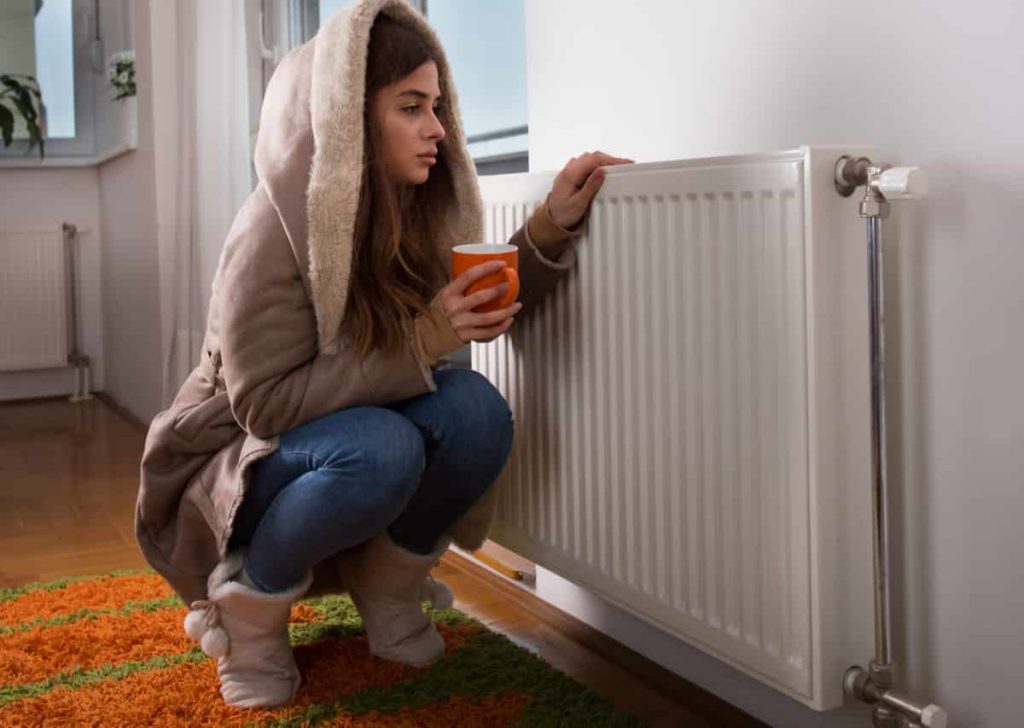 Why choose a Plumber In Putney
Affordable London Plumbers
We are proud to have worked with a wide range of commercial and domestic clients throughout Putney and South West London and we have over 20 years of experience in the trade. All of our professional plumbers in Putney are fully qualified, licensed and insured, so you can rely on us for a job well done.
We prioritise customer service, holding our plumbers to the highest professional standards: you'll receive prompt, expert advice; tidy, efficient work; and easy-to-reach contacts at Putney Plumbers for any follow-up advice or future plumbing needs.
Professional plumber rates from £70 / hour + VAT
Drain cleaning services from £70 / hour + VAT
New tap installations from £90 + VAT 
Landlord / Gas Saftey Certificates from £90 + VAT
We can also help with any safety inspections, installations or heating repairs so don't hesitate to give us a call! If you have a big plumbing job in Putney, such as a home renovation or new office refit, at Putney Plumbers, we will provide you with a free, no-obligation quote so you can budget for your project.
To help minimise water damage to your property, it is advised to turn off your mains water supply at the stopcock. This is usually located under the kitchen sink.
In an emergency we aim to be with you within the hour subject to availability.
No, we do not charge a call out fee. We charge a 1 hour minimum and then in 10 minute units.