Is it a plumbing emergency?
Not all plumbing problems are emergencies. It might be hard in some cases to decide if you're experiencing one, and you may be reluctant to call due to worries that you may be wasting our time. But if you're suffering from issues such as burst pipes, bust toilets, or sewage backups, and water is gushing out in every which direction, it's safe to say that you're experiencing a plumbing emergency.
More reasons to call a plumber
The sooner that you call one of our Putney Plumbers in the face of a plumbing emergency, the better. Our fast response team will be on the scene as soon as possible, rectifying whatever the issue is to prevent any more damage from invading your home. You don't want to leave it too late as the more serious the issue is, the more damage will ensue, and the heavier the cost will be.
The only plumber you need
Our Putney Plumbers are the only plumbers that you need – both generally, but especially so in an emergency. Our team are one of the fastest about, meaning that we'll be with you as soon as we can, and definitely before our competitors could be. Our affordable range of high-quality services is performed by members of our reliable, highly trained team, meaning that in the face of whatever emergency service that you're suffering you have a trusty pair of hands-on side.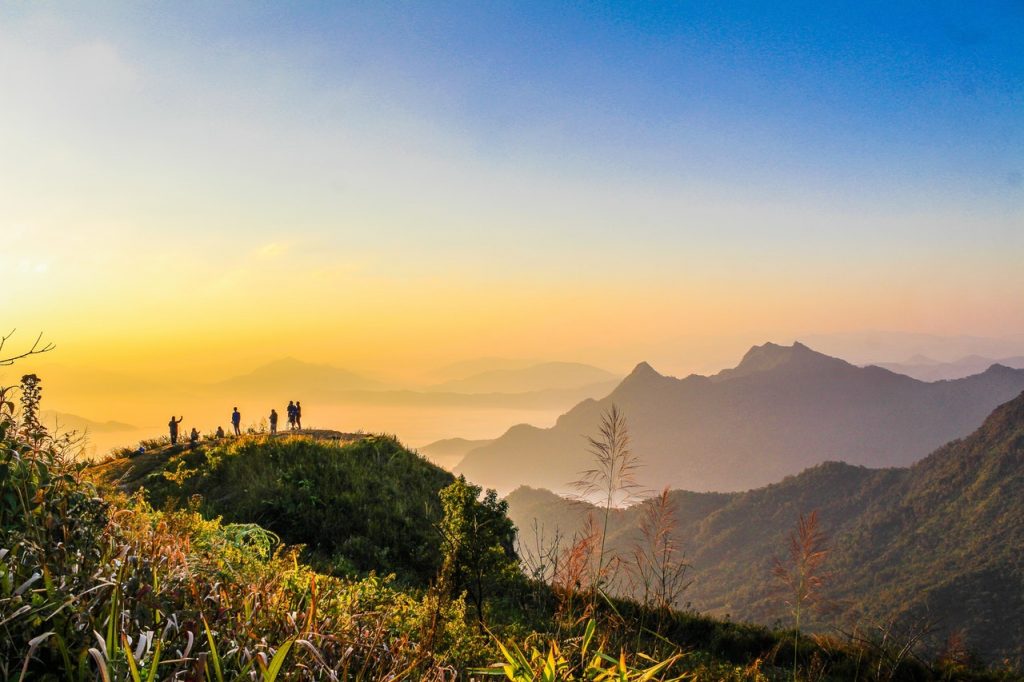 Why choose Plumber In Putney
Reliable Emergency Plumbers
You may still be wondering why you should call one of our Putney Plumbers when you're suffering from an emergency plumbing issue. Have we already mentioned our fast response team who'll be all over the problem in no time? Or the experience of our expert team?
Stuck in an emergency plumbing situation? Call us!
Professional plumber rates from £70 per hour + VAT
New tap installations from just £90 + VAT
Landlord / Gas Saftey Certificates from just £90 + VAT
To help minimise water damage to your property, it is advised to turn off your mains water supply at the stopcock. This is usually located under the kitchen sink.
In an emergency we aim to be with you within the hour subject to availability.
No, we do not charge a call out fee. We charge a 1 hour minimum and then in 10 minute units.