reliable business plumbers
Putney Plumbers are a reliable pair of hands to have on call for any kind of plumbing emergency that can occur in your place of business. From everything such as blocked toilets to leaky pipes to clogged drains, we'll do our best to get each problem sorted quickly and efficiently so that your business isn't disrupted further.
Within a commercial setting, we know the bother it can cause if your Central Heating Services are on the fritz. You don't want a room full of freezing cold employees who are shivering and complaining rather than working hard. Our Putney Plumbers can be on hand in no time to bring broken radiators and/or pipework back to life.
A Gas Inspection is vital in your place of commerce – not just for you but also for your employees. Leakages such as that of Carbon Monoxide are dangerous and virtually undetectable, so you won't know something is wrong until it's too late. At Putney Plumbers, we're experts in everything to do with Gas Safety Inspections. We recommend that you get at least one annually so that we can help keep down costs by identifying potential Gas Safety issues early on.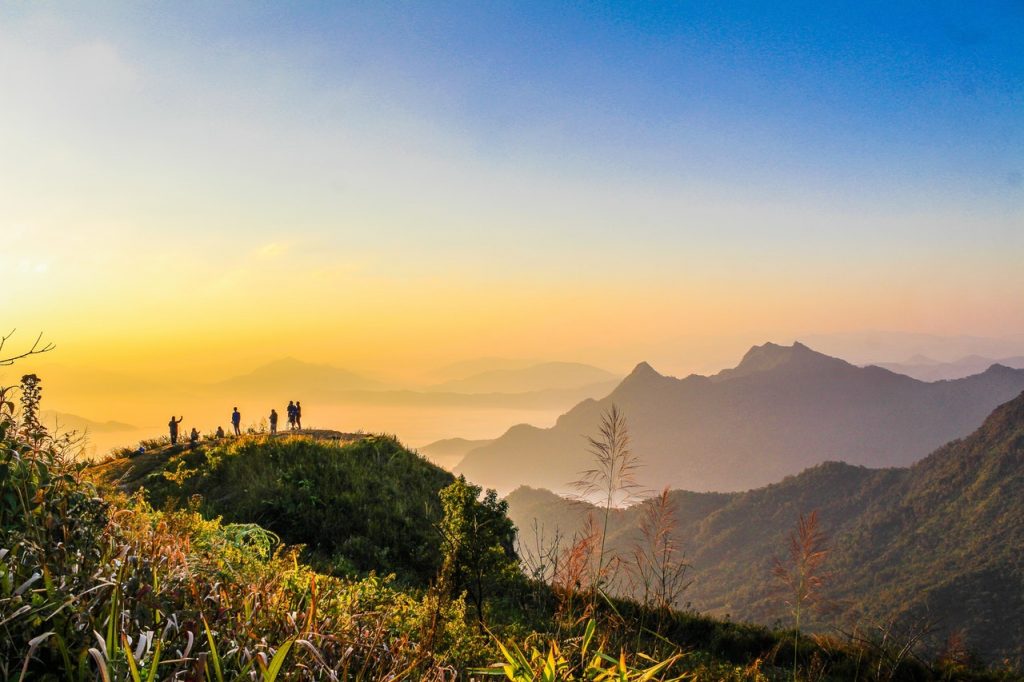 Why choose Plumber In Putney
Reliable Commerical Plumbers
Our Putney plumbers are the ideal choice for any commerical plumbing issues that you may have. Not only do we provide a fast response emergency service, but we're always extremely reliable. Our prices are also affordable, believing that a quality plumbing service shouldn't break the bank. 
At Putney Plumbers, we employ a team of highly trained, reliable plumbers who are ready to solve any commercial plumbing issue that may be bothering your business. We're speedy, yet efficient, ensuring that you receive the most positive customer experience.
Call us today!
Professional plumber rates from £70 per hour + VAT
Drain cleaning services from just £90 + VAT
Landlord / Gas Saftey Certificates from just £90 + VAT
To help minimise water damage to your property, it is advised to turn off your mains water supply at the stopcock. This is usually located under the kitchen sink.
In an emergency we aim to be with you within the hour subject to availability.
No, we do not charge a call out fee. We charge a 1 hour minimum and then in 10 minute units.