Plumbing and Gas Engineering Services for businesses
Commercial Plumbers in Putney London
Putney Plumbers have 21-years' experience in delivering superior commercial plumbing services to business clients both large and small: hotels, restaurants, shops, offices, workshops & warehouses. All of our commercial plumbing engineers and contractors are trained to the highest standards and can work as individual contractors or within a larger team. We provide fixed price quotes on all business plumbing and gas services.
Prices from £70 /hour + VAT
The integrity of your home plumbing is essential for your comfort and safety. So when you need home plumbing repairs, a new shower / bath fitted, drains unclogged, heating repairs or a new kitchen installed, call the experts in South-West London, Putney Plumbers.
Even the best-maintained homes need plumbing repairs eventually, especially if your plumbing is over 25 years old. We provide a free inspection and fixed price quote for a wide range of domestic plumbing services so you'll know the cost upfront and won't find any nasty surprises upon completion.
Regular upgrades & improvements to your home help improve its value while providing you with a more comfortable living space. For example, installing cosy underfloor heating or refurbishing your bathroom or installing a new energy efficient boiler, whatever it may be we have you covered.
All of our plumbers are professionally qualified to City & Guilds standards, Gas Safe registered, and DBS checked. All work carries a 25-year guarantee. Whether your property has a plumbing issue that needs fixing, or you want a quote for a project, get in touch with our team today.
Reliable business plumbers
Putney Plumbers are a reliable pair of hands to have on call for any kind of plumbing emergency that can occur in your place of business. From everything such as blocked toilets to leaky pipes to clogged drains, we'll do our best to get each problem sorted quickly and efficiently so that your business isn't disrupted further.
Within a commercial setting, we know the bother it can cause if your Central Heating Services are on the fritz. You don't want a room full of freezing cold employees who are shivering and complaining rather than working hard. Our Putney Plumbers can be on hand in no time to bring broken radiators and/or pipework back to life.
A Gas Inspection is vital in your place of commerce – not just for you but also for your employees. Leakages such as that of Carbon Monoxide are dangerous and virtually undetectable, so you won't know something is wrong until it's too late. At Putney Plumbers, we're experts in everything to do with Gas Safety Inspections. We recommend that you get at least one annually so that we can help keep down costs by identifying potential Gas Safety issues early on.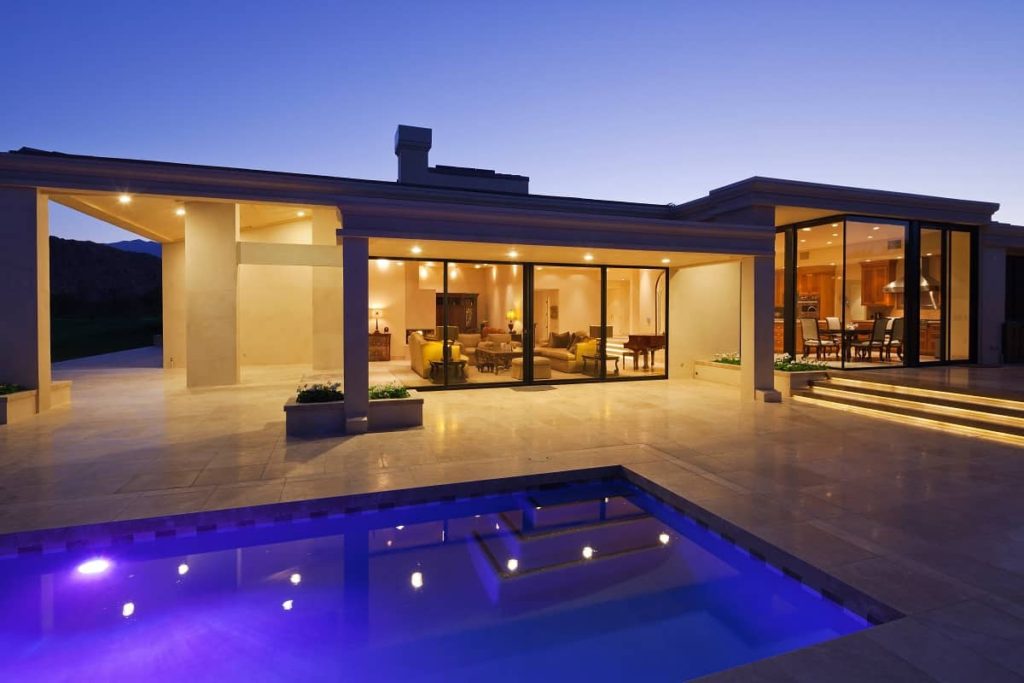 Why choose a Plumber In Putney
Our Putney plumbers are the ideal choice for any commerical plumbing issues that you may have. Not only do we provide a fast response emergency service, but we're always extremely reliable. Our prices are also affordable, believing that a quality plumbing service shouldn't break the bank. 
At Putney Plumbers, we employ a team of highly trained, reliable plumbers who are ready to solve any commercial plumbing issue that may be bothering your business. We're speedy, yet efficient, ensuring that you receive the most positive customer experience.
Professional plumber rates from £70 / hour + VAT
Drain cleaning services from £70 / hour + VAT
New tap installations from £90 + VAT 
Landlord / Gas Saftey Certificates from £90 + VAT
For all your plumbing needs
Affordable London Plumbers
We pride ourselves on providing the best customer service & prices on all plumbing repairs, installations and maintenance.
From leaking taps and clogged drains to boiler installations and new kitchens. Contact us now for a free no-obligation quote.
Commercial Plumbers Putney
Keep your business afloat with gas safety inspections to commercial boiler and central heating repairs and installations.
Emergency Plumbers Putney
Burst Pipe? Our reliable 24/7 emergency plumbers will fix your faulty pipes and boilers quickly and efficiently within hours of your call.
To help minimise water damage to your property, it is advised to turn off your mains water supply at the stopcock. This is usually located under the kitchen sink.
In an emergency we aim to be with you within the hour subject to availability.
No, we do not charge a call out fee. We charge a 1 hour minimum and then in 10 minute units.